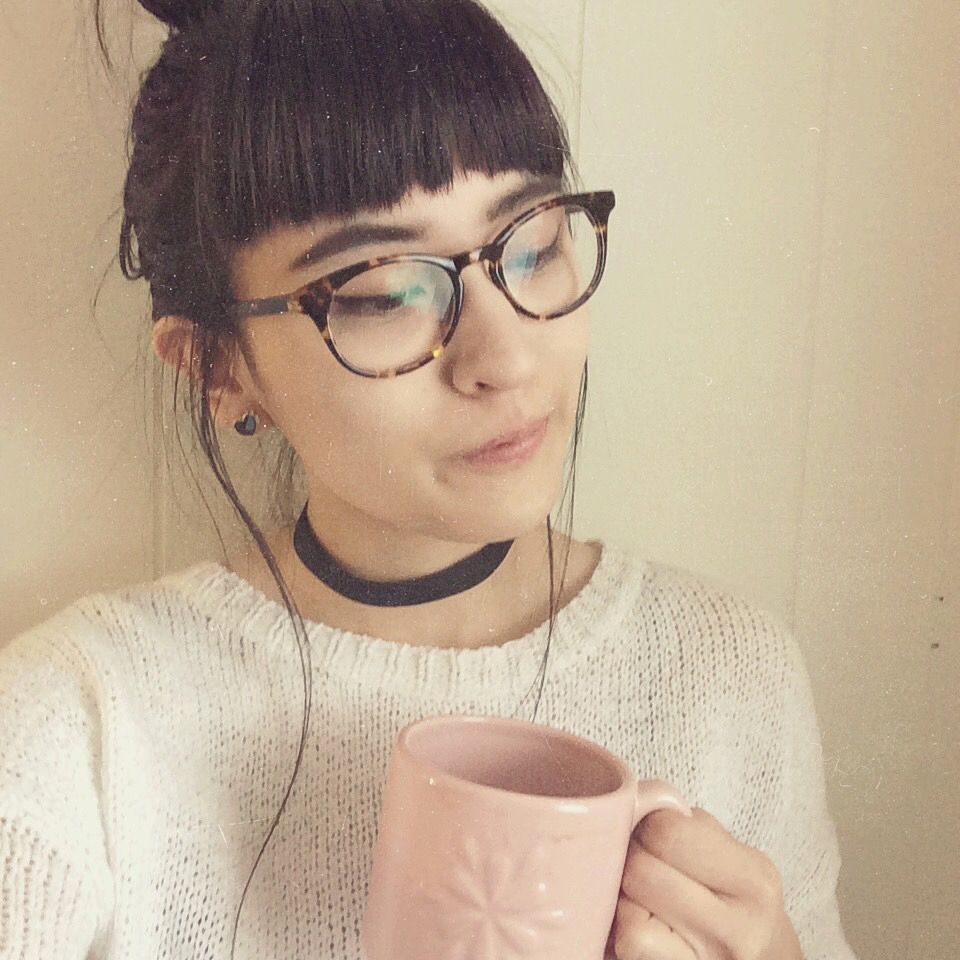 I was nominated by Amy from
batwingsandlashes
for the Versatile Blogger Award! Go check Amy's blog out, she's super cute :)
I never heard of this award before so I did some digging and it's basically a great way for newer bloggers to get to know each other by sharing 7 facts about yourself! So here are my 7 (random) facts.
1. I'm currently studying for my master's degree in Public History so I can work in an archive. I also call myself an art school drop out because I realized the photography industry just wasn't for me. I still incorporate my creative side with this blog and I am very grateful for that.
2. I'm half Chinese and half Scottish/British (more Scottish!) I was born in upstate New York and grew up and still reside in Pennsylvania. I have hopes of moving somewhere new when I graduate because I feel that we all have one life to live (so cheesy) and we better live it right.
3. If I could wear one outfit for the rest of my life (this is hard) it would probably be high waisted black skinny jeans, a striped crop top, oversized sweater, chunky lace up boots, and a wide-brimmed fedora.
4. My earliest memory is when I was 3 years old and lived in Kansas. There was a tornado outside and I just remember hiding in the basement waiting for it to pass.
5. Cheeseburgers and french fries are my favorite dish and I love trying new things! I'm also obsessed with cookies, pastries, ice cream...you know, the good stuff.
6. I love exploring. Whether in the woods, a big city, driving around with friends, or taking a walk down the street, I find comfort and inspiration in getting out of the house and just going somewhere.
Hopefully you know a little more about me now! Feel free to ask questions in the comments if you'd like to know anything else :) You can read more about the award
here
.
Now, time for my nominations!