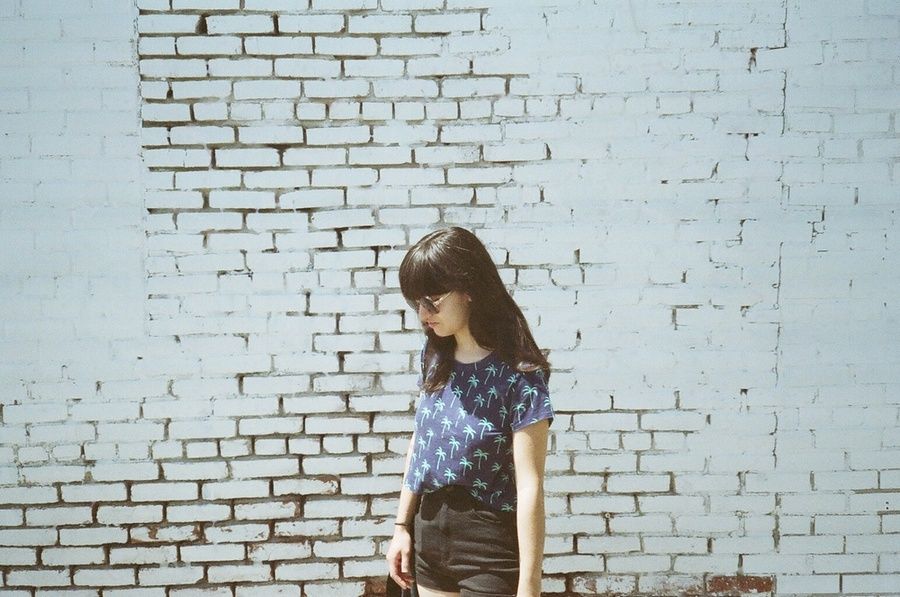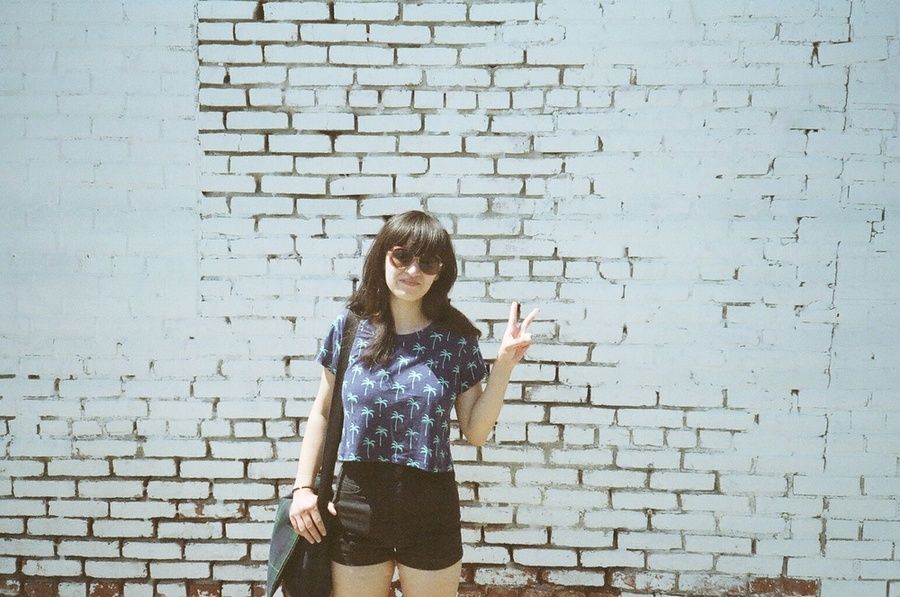 Hey all, I realize I've been a terrible blogger...some things have stunted my motivation and inspiration the past few weeks, illuminating the lack-of content on this blog. I apologize, and hope to post more outfits soon! I actually have some cool travel plans for July so I'm getting pretty pumped for that... Anyway, I got some 35mm film developed and wanted to share a few. Here is me in my palm tree print cropped tee and new high waisted black shorts I anticipate to wear all summer. Lastly, I now have Instagram, please feel free to follow me
here!
Top: Rue21/// Shorts: Forever 21 /// Bag: thrifted
Click Read More to see my photos from Mac DeMarco, Tycho, and a friends' band!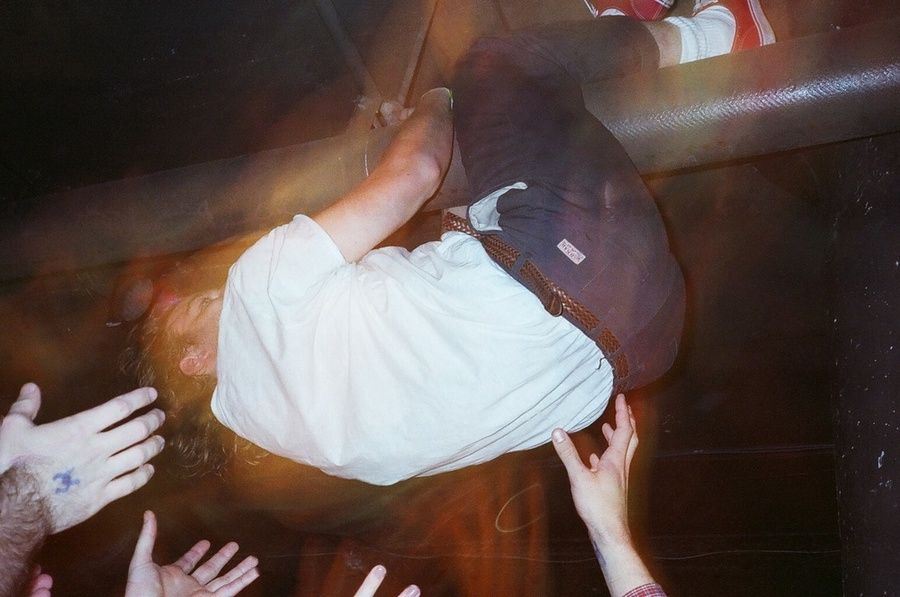 I saw Mac DeMarco in Philly at Underground Arts in April...I was vibin' all night. If anyone has been to a show of his they know how goofy and unpredictable the night can get. Mac ended up stage diving and crowd surfing (I imagine he strives for this at all shows just from reading some articles) and hung from a pipe. He also had us "kneel for Neil" as his encore which was pretty entertaining. His band and him definitely put on an awesome show!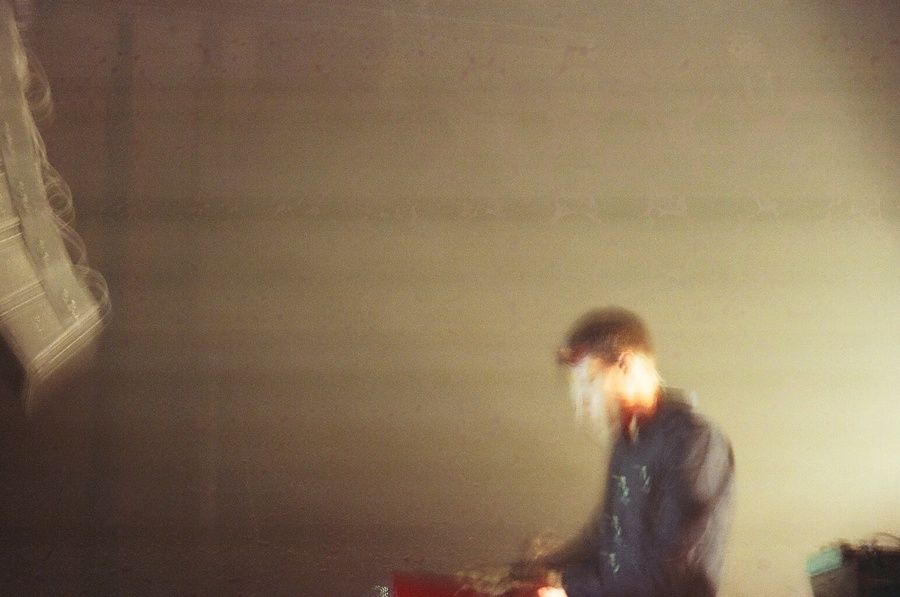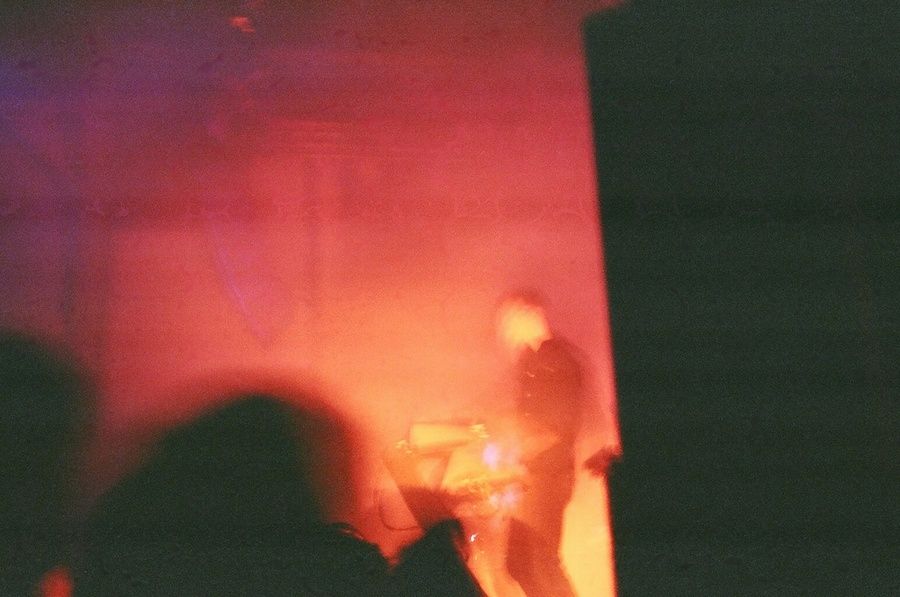 Tycho played at the Union Transfer the night after Mac DeMarco so of course I was out of town again. It was a nice change of pace considering Tycho's music is extremely chill. They didn't really play much old stuff but a lot from the latest 2 albums...I've been wanting to see them play since I was 17 so it was still a mind blowing show!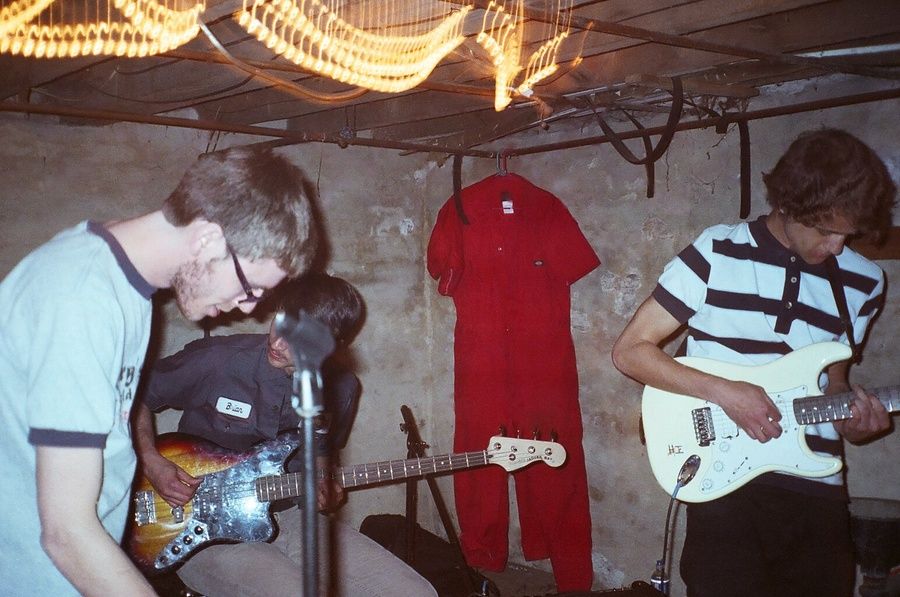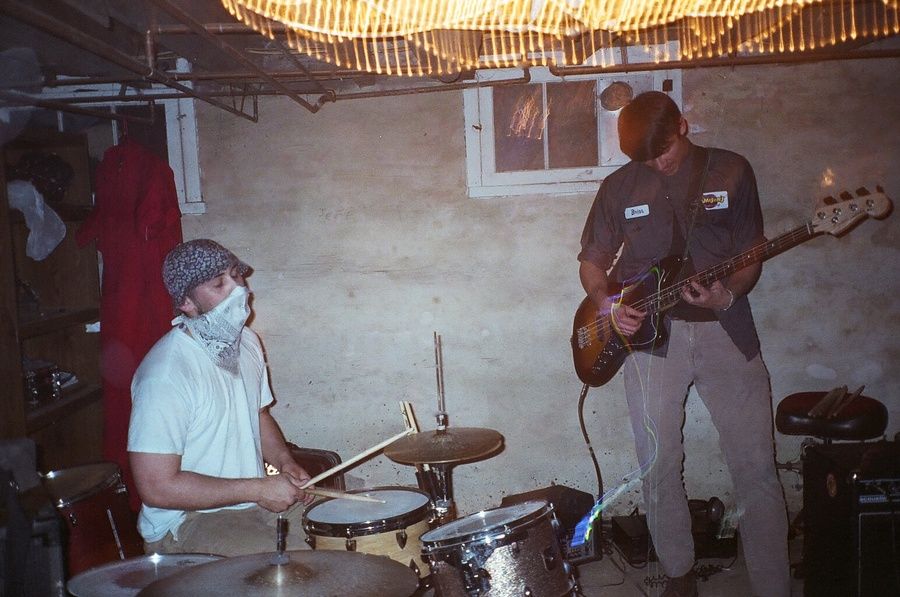 And last but not least here are 2 shots of my boyfriend's friends' band Shrouded Traveler. They actually don't exist anymore so these photos serve some sort of historical purpose (lol). They played in a basement in my town at a place that holds local shows.