Record Store Day is a pretty big day for avid vinyl fans across the world that celebrates independently owned record stores. People wake up super early to wait in line to get limited edition vinyls that are specifically released in honor of the annual event. My boyfriend got this shirt for free after he bought a turntable for his brother. I found it appropriate to sport it all day.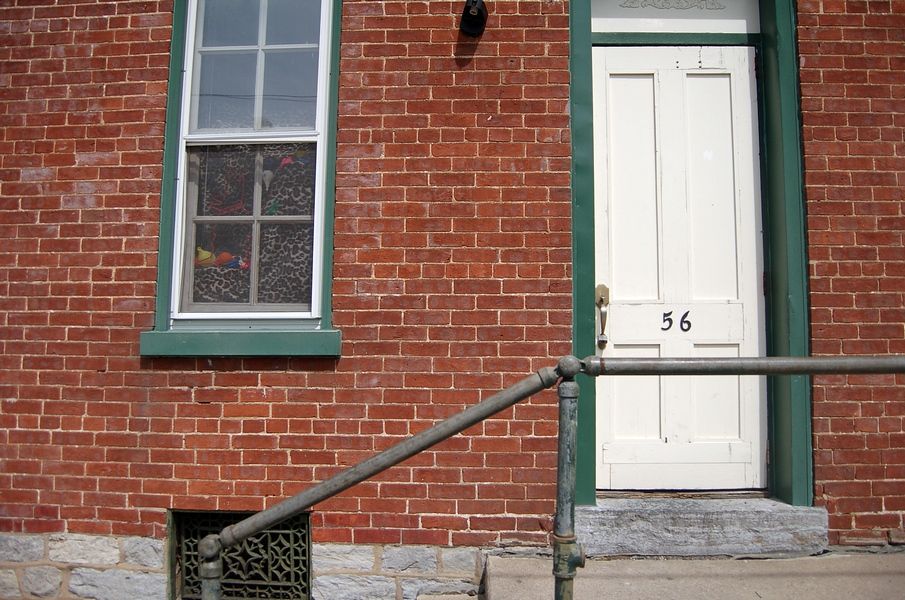 I layered a plaid button up to add a bit of grunge/punk to my look, but the brown oxfords make it more me. I do tend to wear black t-shirts on occasion, usually a band or club tee. So here's a pretty general way that I would style them...high waist shorts + sheer tights, printed flannel or sweater, and some cute yet functional shoes.
T-shirt:
Crosley
/// Flannel:
thrifted
/// Shorts:
T.J. Maxx
/// Shoes:
Franco Sarto
Click read more to see more from my day!
My university's radio group KUR helped out our local record store called Young Ones and had a table set up spinning records all day. I stopped by for a little bit to check out some live music and to browse the store.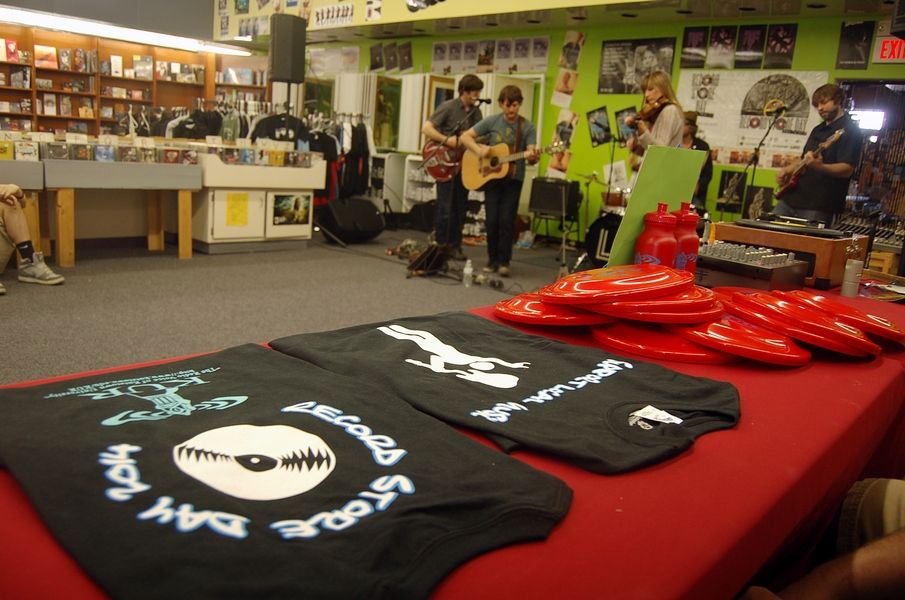 Later that night I went to see Tycho in Philly and it was such a great show! I also saw Mac Demarco Friday night which was awesome. He's so unpredictable...I have film I need to get developed from both shows so stay tuned for that :D