I went to a coworker's birthday cookout/bonfire on Saturday and had a lot of fun! I finally got to wear one of my thrifted shawls I've been waiting two and a half months to wear. It was pretty warm...especially sitting in the sun. I almost broke a sweat.
Shawl: thrifted /// Top: Forever 21 /// Shorts: Levi's cutoffs /// Shoes: Minnetonka /// Hat: H&M
Click read more to see more photos from the cookout!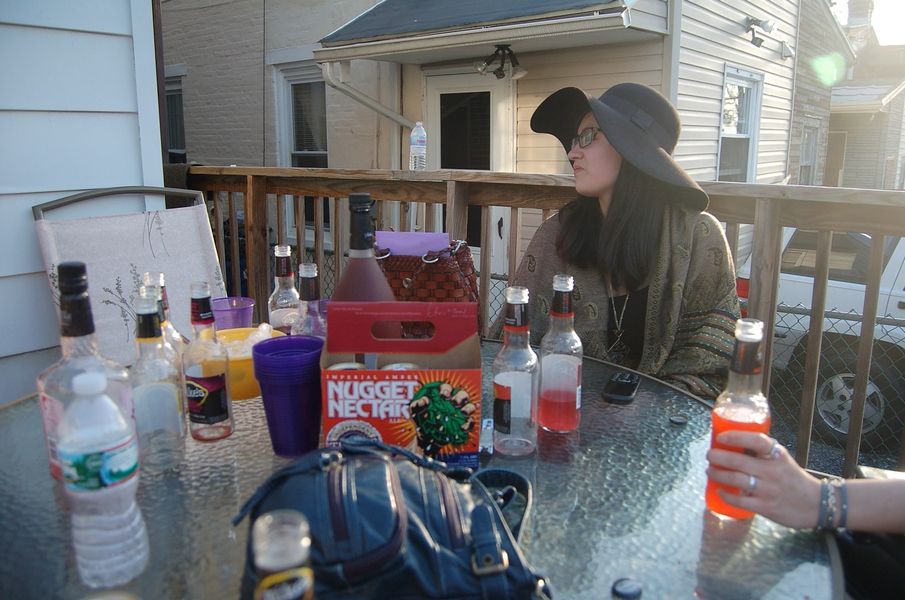 Lots of fruity drinks were on deck throughout the evening. The food was awesome too! Hot dogs, macaroni salad, mac and cheese, pasta salad, fried chicken, and of course birthday cake.
Myself & Ellissa (birthday girl) /// Ellissa & Kelsey...both work with me :)
My girl Alicia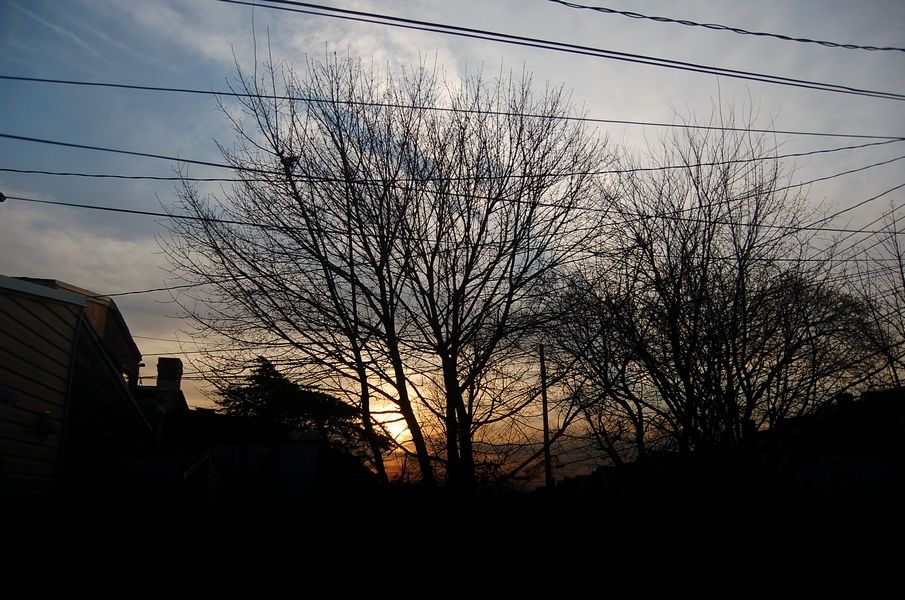 After the bonfire a few of us went out out dancing at a local bar which was super fun. I can't believe Easter is in one week...and I have the entire weekend off for concerts :D April's been such a great month.