Shawl: no brand, $4.99 // Black lace top: Notations, 3.49 @ 35% off = $2.27
Dress:
Paraella
, 5.99 @ 35% off = $3.90 /// Skirt:
Loft by Ann Taylor
, 4.99 @ 35% off = $3.24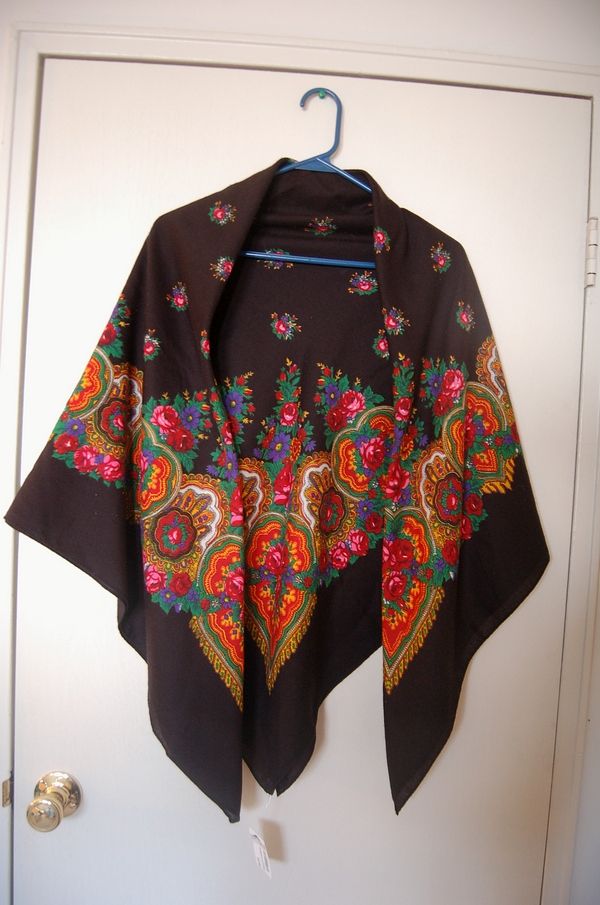 Shawl: no brand, $3.99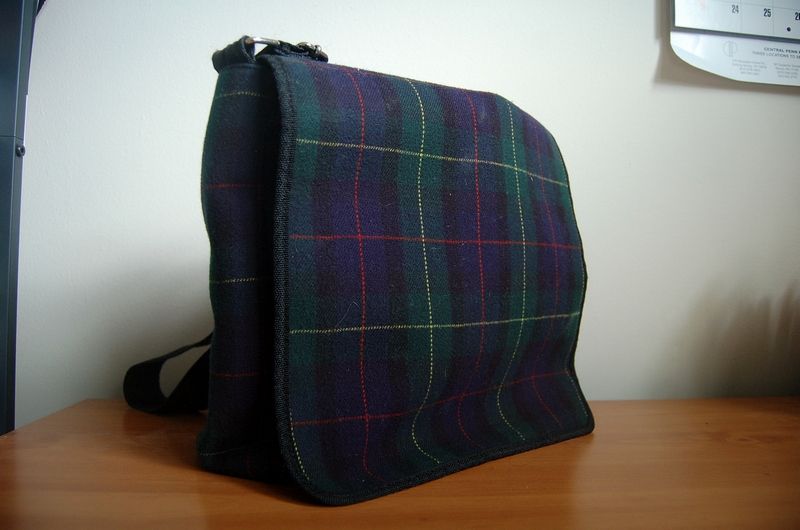 Bag:
Amanda Smith
, $4.99
I apologize for such a delay on this! I've been busy with work and relaxing when I'm not at work so blogging hasn't exactly been my #1 priority...whoa! I took some photos to give you guys a better impression of each item since the video quality isn't the greatest. I had fun making this video and I hope you guys like it considering this is my first video blog ever. I plan on making more videos in the future. All items were purchased at a local thrift store by my boyfriend's house and all clothing was 35% off. I spent about $20 on six pieces and now I feel like I'm repeating myself from the video. What pieces are your favorite? How would you style each piece? Thanks for watching, and enjoy!