Punxsutawney Phil, a mythical forecasting groundhog (click
here
to read more about him), saw his shadow yesterday which means six more weeks of winter. Although this Pennsylvanian tradition is by no means scientifically accurate, it sure is fun to think about...errr, or not fun considering today's weather.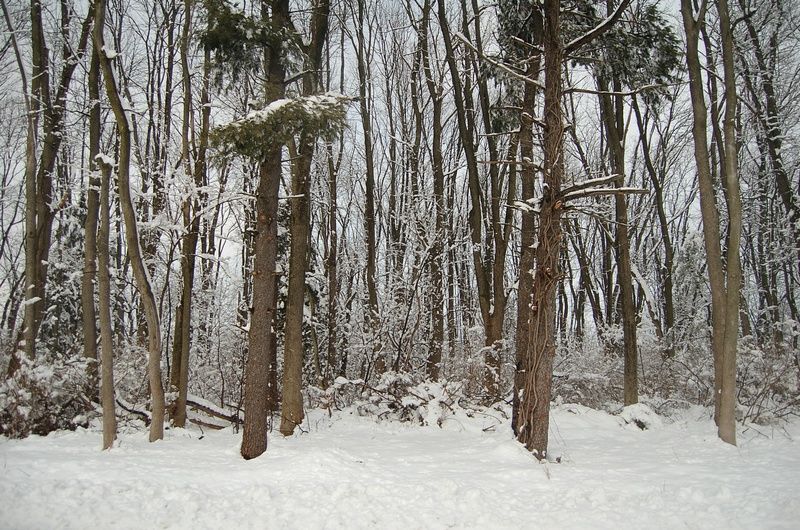 Snow, snow, more snow...guess we were in a state of emergency today, whatever that means. I ended up staying home from work even though I woke up and got dressed...I wasn't trying to risk it considering I have a 23 minute drive. I went out on a walk with my camera to survey the area and see just how much snow we got.
This was the first time I wore my Dr. Martens out for a substantial amount of time. They definitely kept my feet toasty which was awesome. I was also wearing a brightly colored hat today to keep my head and ears warm. I've had this hat since 9th grade so it's been through a lot of winters.
Coat: Vintage, c/o mother /// Top: Ralph Lauren c/o T.J. Maxx /// Skirt: Ross Dress For Less /// Shoes: Dr. Martens /// Hat: Adidas /// Bag: Vintage